Opened March 2022.
NSE1 is National Sales Exchange no. 1; Or so we say. Could be "Never on Saturday EveryOne" or maybe "Not Salad Entertaining 1". But certainly we are not related to the National Stock Exchange of India, I know this for certain!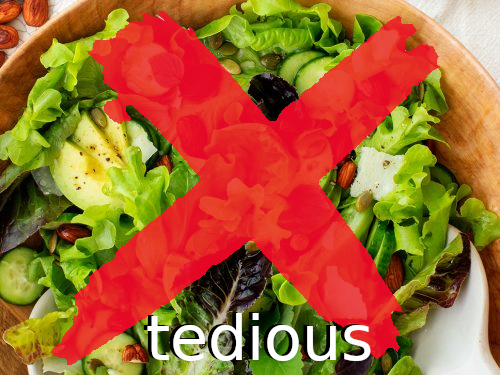 .... Maybe sports something ....
.... not sporting ... un eer .... (WIP)
NSE1 is a B2B,C2B,C2C ... takes products from anyone in the nation (interational maybe) and helps them sell the products and deliver them to buyers and customers. Currently we have a focus in collectible toys, diecast cars and models, comics, action figures and coins. We can help you sell your blender, your used car and other posessions but perhaps carvana might be better for that.
I found this.... scary
Currently we employ 3 people at NSE1. Okay 2 people and a woof-woof (don't call her a dog)
NSE1 ships out of Portland, Oregon.