Cosignment
Direct Buyer Products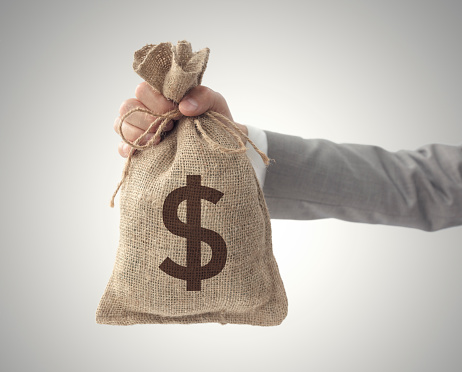 Please send in items that you are wishing to exchange at auction and we will review your products and evaluate the estimate profits that you can expect to see from a sale. We do so through a variety of ways, taking in consideration time of sale, condition of item, current market saturation and demand, along with our experience to give you a confident idea of what to expect moving forward.
With large amount of items we do require the time to process the lot and give you the diligence each object of value requires. Given such we may just offer to procure the lot from you rather than have you go through the process and wait time involved with evaluting, cleaning, and preparation involved with setting up an auction.
We purchase in most case at a price that will beat any pawn shop or bulk dealer you may go too, but if you find us unreasonable by all means shop around.
Auctioning Items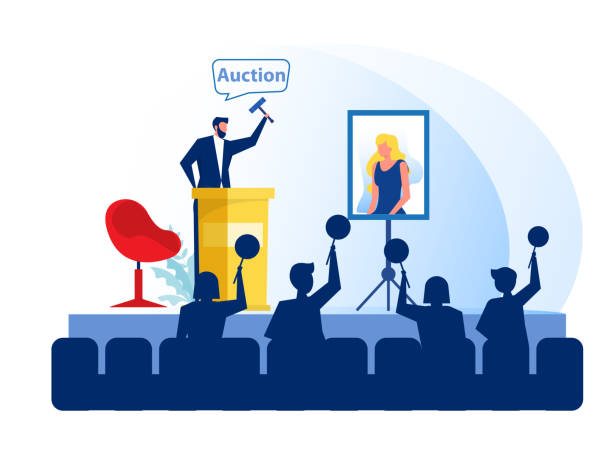 There are several methods at which we auction items recieved from you, but the majority will fall to ebay. Certainly you can choose to auction the item off yourself, but the time involved alone makes our service worth it. First there are high quality photos that must be taken of every single item, noting condition is very important to buyers and poor picture quality can hurt a sale. Researching the year of manufactor, where the buyers are and what they expect to pay. What important grading could lend to a product and other expertise really plays in important role. Finally there is creating the listing, with high quality item specifics, a description that properly states the value, and shipping the product. During the actual auction you also have to support and field any questions that a potential purchaser may have about your product. Most folks will not have time to answer the amount that comes through. Finally after the auction you have to proper pack and pay for the shipping. Monitoring the item all the way up to the time it's delivered and the customer is satisfied.
Do you have time for that?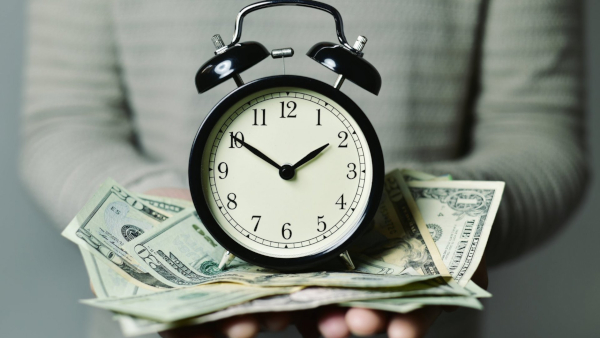 If ebay is not an option for your item we do have other options available along with even local sales, and auctions that go own locally. It all depends on the product and market, but certainly leave all the worry to us and walk away with money in your hands satisifed you made a good choice and saved your time.
Any futher questions feel free to contact us at : help@nse1.com