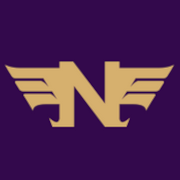 Auction House for collectibles, coins, cards, cars, comics, and more.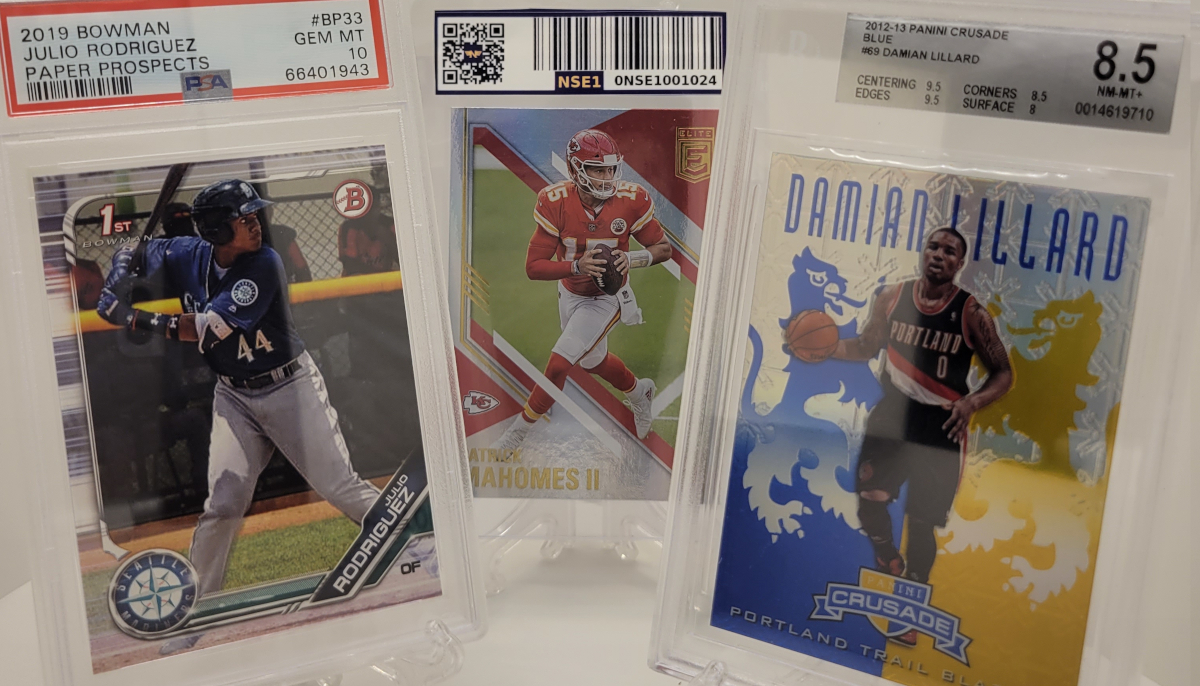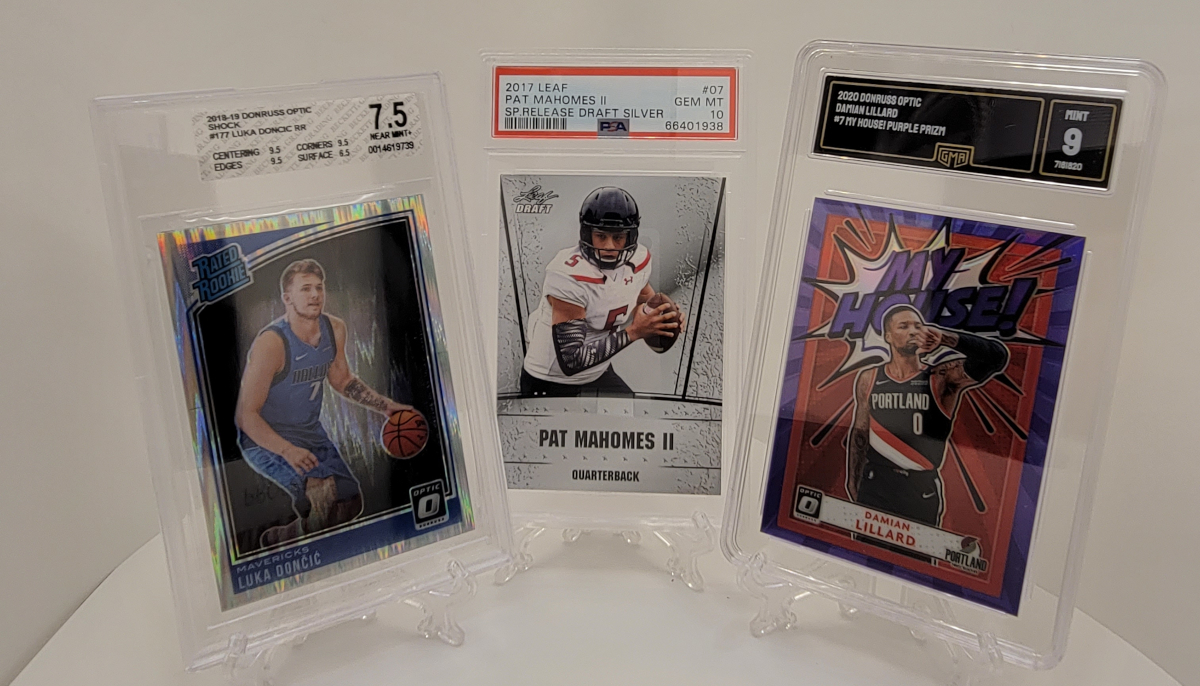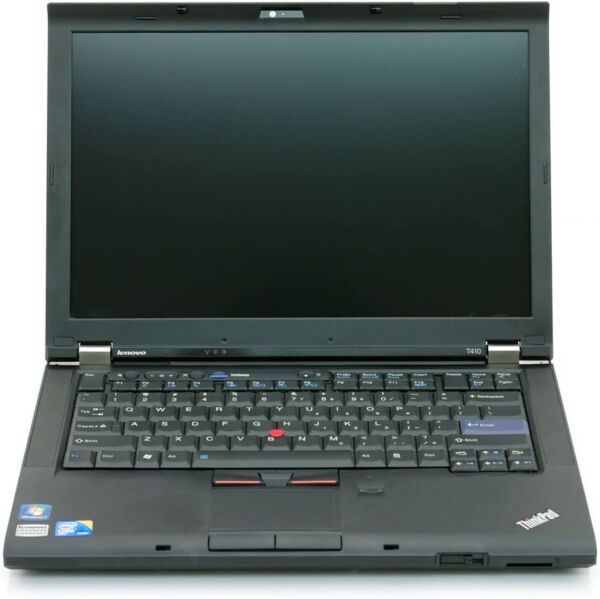 Condition:Used
Type:Notebook/Laptop
Processor Speed:2.40 GHz
SSD Capacity:250 GB
Hard Drive Capacity:250 GB
Storage Type:HDD [Hard Disk Drive]
RAM Size:8 GB
Brand:Lenovo
Series:ThinkPad
Processor:Core I5
Screen Size:14.1 in
Model:HP thinkPad t410
Operating System:Ubuntu
Note: Comes with Ubuntu and Maxed Ram. Been a great work computer.Exact Place bought from, just upgraded the ram :
Amazon Laptop
This Ebay item has a charity contribution, that means your bid goes to help aid those in need around the world. You win the item and help people at the same time, what better reason to choose NSE1.Back by Ebay's policy, NSE1 also insures you are will happy with your bid. If you aren't contact us and we will make it right. 100% refund and or a return, no questions asked. Our goal is to make this as painless as possible.All items sold will ship and be handled with the utmost care. Taking the time to secure your goods safely so you can rest easy knowing it will arrive on time and in the condition you purchased.Best of
Luck
and
Happy Bidding!
.
Related Keywords : Lenovo PC Laptops & Netbooks Lenovo ThinkPad T410Lenovo ThinkPad T410S PC Laptops & NetbooksLenovo ThinkPad T410 PC Notebooks/LaptopsLenovo ThinkPad T430 Intel Core i5 3rd Gen. PC Laptops & NetbooksLenovo ThinkPad T420 Intel Core i5 2nd Gen. PC Laptops & NetbooksLenovo ThinkPad T410 Intel Core i5 1st Gen. PC Laptops & NetbooksApple 250GB HDD 8GB LaptopsLenovo ThinkPad T460S 8GB RAM PC Laptops & NetbooksLenovo Intel Core i5 2nd Gen. 8GB RAM PC Laptops & NetbooksLenovo ThinkPad T430 8GB RAM PC Laptops & Netboo
Powered by marvelhawk | Valid XHTML
® All Rights Reserved. NSE1.com