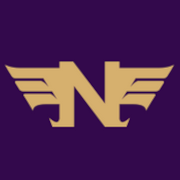 Auction House for collectibles, coins, cards, cars, comics, and more.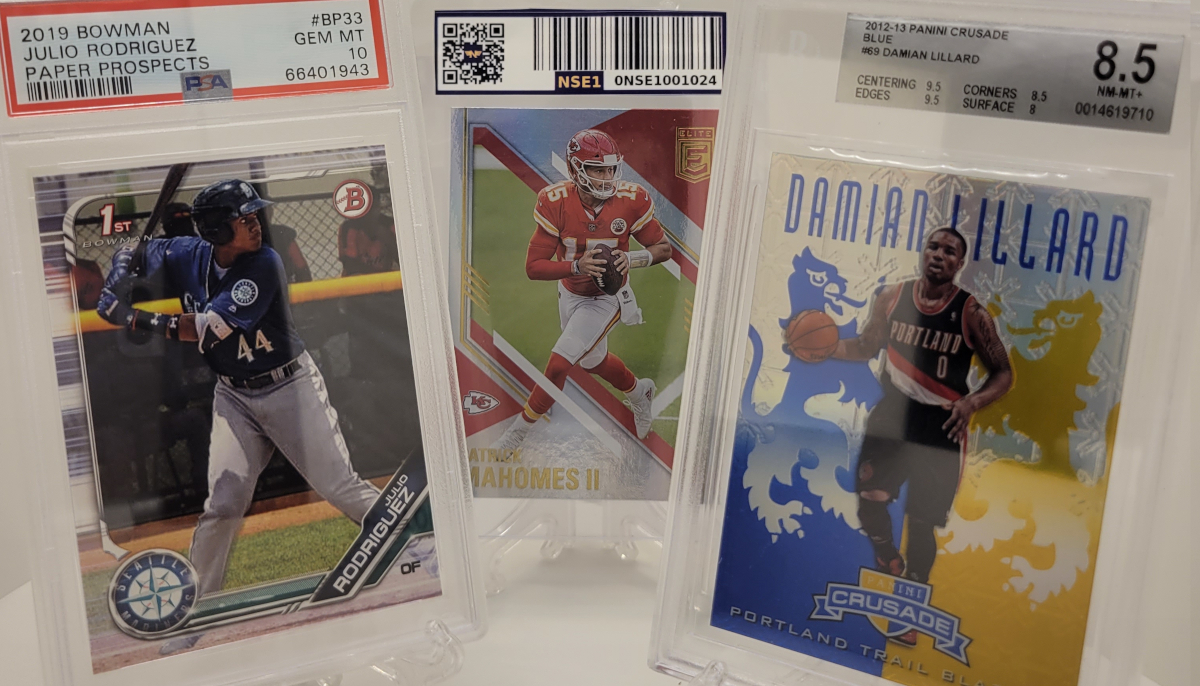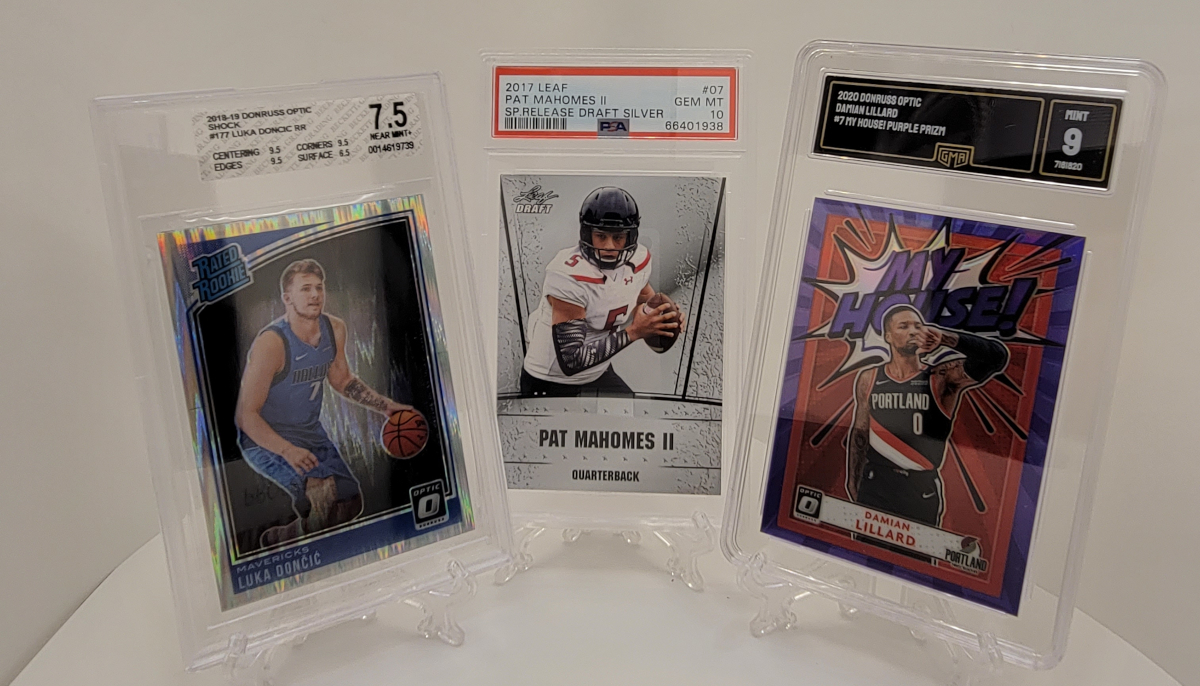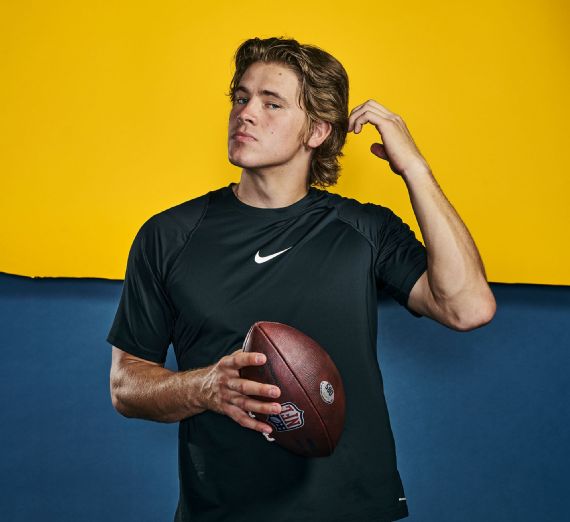 Justin Herbert Facts
Justin Patrick Herbert is an American football quarterback for the Los Angeles Chargers of the National Football League. He played college football for the Oregon Ducks, where he won the 2019 Pac-12 Championship and was named MVP of the 2020 Rose Bowl.
| | | | |
| --- | --- | --- | --- |
| Born: March 10, 1998 | Hometown: Eugene, OR | Height: 6′ 6″ | Education: University of Oregon |
Justin Herbert
Powered by marvelhawk | Valid XHTML
® All Rights Reserved. NSE1.com