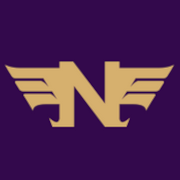 Auction House for collectibles, coins, cards, cars, comics, and more.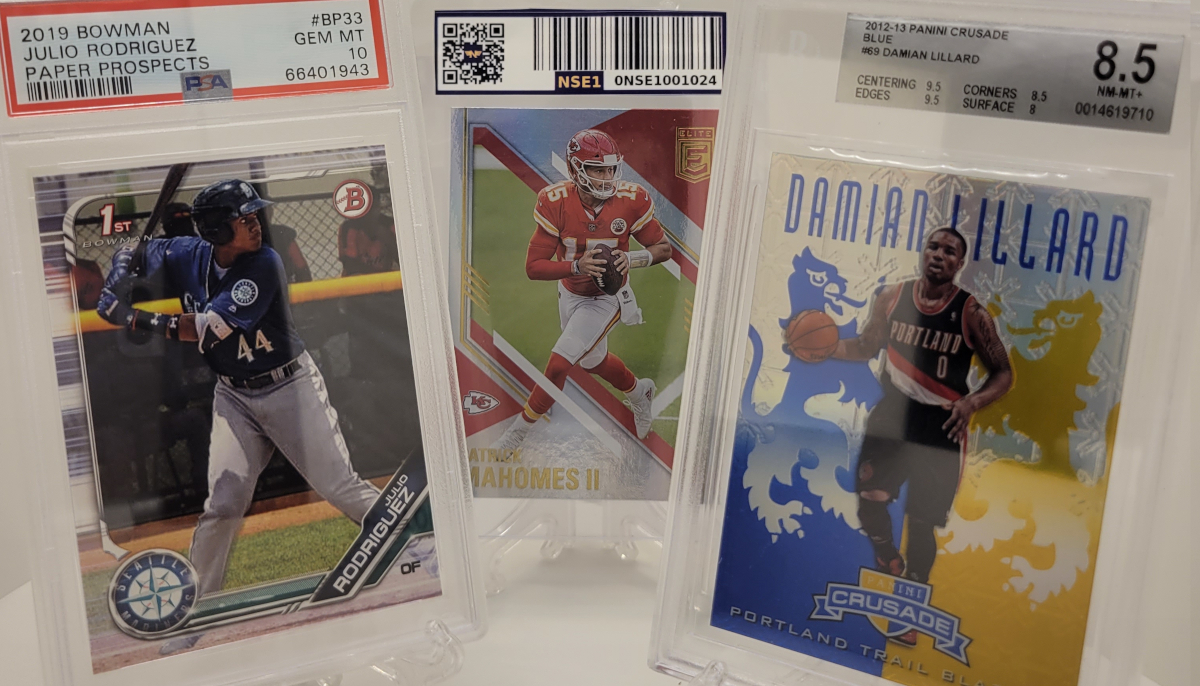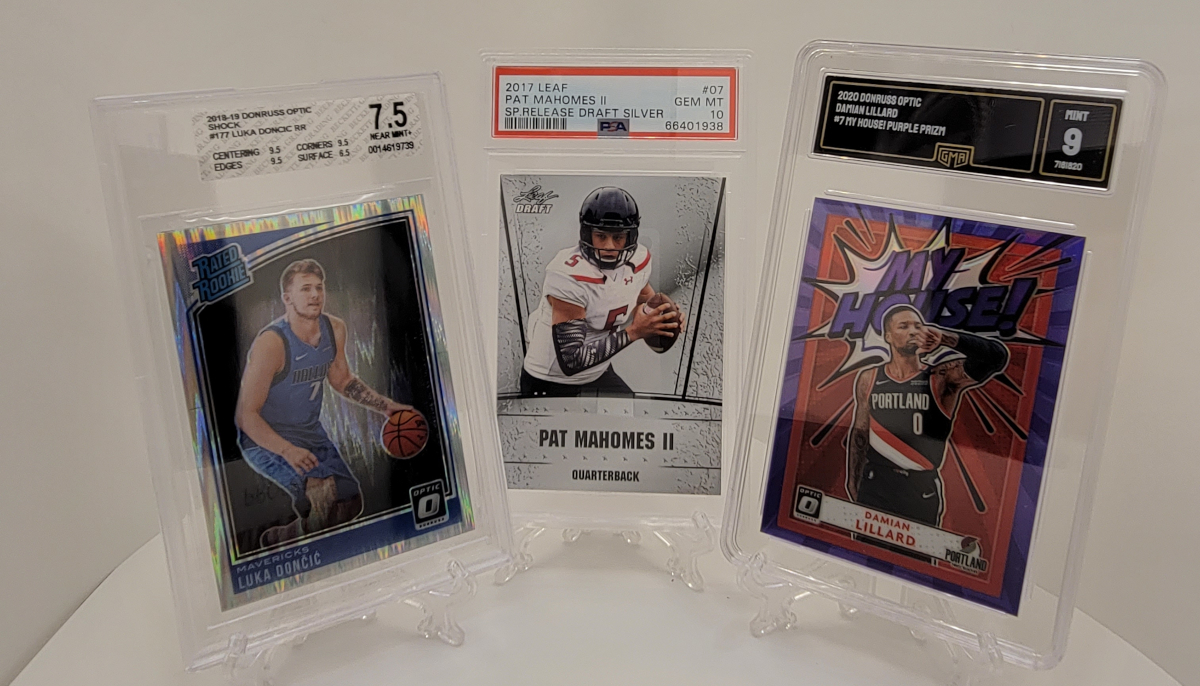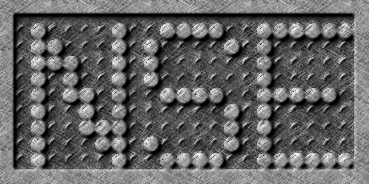 What could NSE1 stand for?
NSE New Sports Expert #1
NSE National Sports Exchange #1
NSE Nuclear Science Expert
NSE Not Sure Everything
NSE Not Sister's Evening
NSE NoMore Secerts Everett
NSE Nana Sauce Everywhere
NSE Not Spelling Expert
NSE National Stock Exchange
NSE Nigerian Stock Exchange
NSE Nairobi Stock Exchange
NSE National Stock Exchange
NSE neuron-specific enolase
NSE Nanoscale Science and Engineering
NSE National Society for Epilepsy
NSE Needle and Syringe Exchange
NSE Naval Station Everett
NSE Nucleus Software Exports
NSE Nu Skin Enterprises
NSE Network Services Engine
NSE Network Software Environment
NSE Negative Stuff Event
NSE Named Signaling Event
NSE Network Support Encyclopedia
NSE Network Storage Executive
NSE Network Services Engine
NSE National Support Element
NSE Nagoya Stock Exchange
NSE Network Search Engine
NSE Nigerian Society of Engineers
NSE Nonprofit Social Enterprise
NSE Network Southeast
NSE Neutron Spin Echo
NSE Not Soon Enough
NSE Nuclear Safety Evaluation
NSE Nippon Steel Engineering
NSE North South Expressway
NSE Not Substantially Equivalent
NSE Neutral Stream Etch
NSE Namespace Extension
NSE Naval Support Element
NSE Network Storage Executive
NSE Network Service Entity
NSE Network Services Engineer
NSE Network Simulations Engineer
NSE Naval Shore Establishment
NSE Network State Evolution
NSE Non-Deployed Shorebased Equipment
NSE No Stuff Einstein
NSE No Sh*t Einstein #1 !!
NSE Network System Engineering
NSE Network Switching Element
NSE Noise Spectral Estimator
NSE NCOIC Standardization Evaluation
NSE Networking Systems Engineer
NSE Nuance Security Engine
Check in we aid (sp?) more as we find them.
Powered by marvelhawk | Valid XHTML
® All Rights Reserved. NSE1.com